Contemporary Christian music was my "type" of music all the years of growing up. But Rebecca St. James? Was my idol. Ok ok, Christians shouldn't have idols so she was my role model ;). Think of her as my Britney Spears. I sang, learned to play the guitar and just wanted to be just like her! I mean we both had brown curly hair and brown eyes. Totally twins right?
She also was a Christian Woman singer who would wear leather pants. *GASP* Scandal am I right? More like Confident paving a path of being a total moral rebel. Rebecca – if you are reading this, thank you for all the concerts, pictures, autographs, and life lessons. Ya probably not reading this….
Here's the thing. I wasn't sheltered, I know all the bands you listened to. Just saying these bands mean way more to me. Childhood and teen memories flood through me when I listen to their lyrics.
And you may think this makes me "soft" but listen to "Alive" by Skillet and you will learn that Christians can rock man. Do it. Skillet. Saw them live at "Soul Fest." Yes, a festival of all Christian music.
Barlow Girl? Looked into my soul…you know who did even more? ZOE GIRL. Come on. That was like the 3LW in the Christian world. They won Dove awards (Yes, that is a thing) and were plain awesome. Also similar to Cheetah Girls.
  SEE?!
Play a song and I will sing it – Even after not hearing it for 10 years. Sweet brag I know. If there was Trivia for these kinds of things you bet you want me on your team. If it's a "Who Wants to Be a Millionaire Final Question" you want me to be your phone call.
Hawk Nelson signed my poster and drew a race car because I asked them to play "race car". Listen to "Letters to the President" by them. Or don't.
I have seen Switchfoot many times and I loved every second. Freshman year of high school I wore Switchfoot wrist bands with a batman t shirt and all my binders were decorated with Switchfoot…wait, is this why I wasn't a fan of high school? I mean "Walk to Remember" was huge for Switchfoot. Many Moore's "Only Hope"? Ya, Switchfoot's song and they sing it way better (don't worry you still my girl Mandy). Switchfoot is still relevant though ya'll. Jon Foreman's EPs (Fall, Winter, Spring, Summer) – you really should check out.
Don't even get me started with Relient K. "Sadie Hawkins" anyone? "Mood Ring" was genius. I could do a whole new blog on them. Just genius.
Plumb – My go to band to sing in Chapel.
Jars of Clay & DC Talk– "I don't really care if they label me a Jesus freak."
You can reminisce about Backstreet Boys…I will be over here with Newsboys.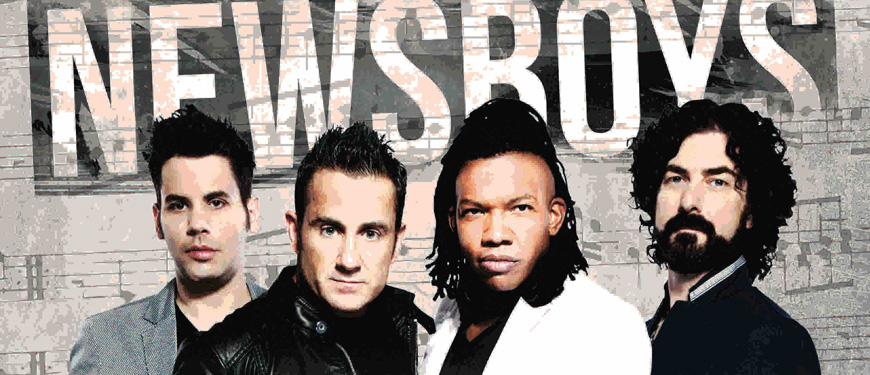 It has been a blast going down music memory lane.
Love always,
Katherine